Muncie & Borg-Warner restoration quality 4-speed transmissions
Accurate restoration down to build-date correct bolt head markings and more! 
Custom Hurst 4-speed shifter installation kits to fit most 1960-70s GM muscle cars
Who doesn't like their cars to be high-performing machines? At Crash Enterprises, we provide custom installation kits of Muncie and Borg-Warner 4-speeds variants. We provide high-quality parts for car restoration and transmission rebuild.
Whether you are looking to rebuild shifters or customize your car, we can help you with custom installation kits!
High-Quality
Transmission Parts
We are experts in getting the intricate connections of the transmission kits right. With our experience in handling customized cars, we have ensured that the kits don't give up on you at any speed or corner! Keep your car away from transmission repairs, and enjoy the ride!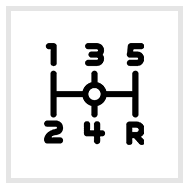 Transmissions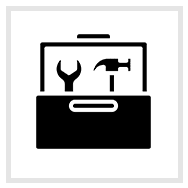 Installation Kits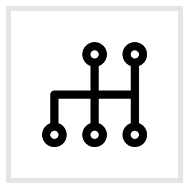 Shifters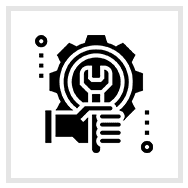 Other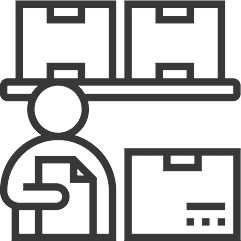 Across our wide range of speed shifters, mounts, and console systems, we offer free shipping. Our inventory is ready to fulfill your dream of car restoration to its old glory. The transmission systems are designed for the 1968 to 1972 car models.